Justice League Trailer – Men of Comics Reacts
---
The Justice League trailer dropped last night and it blew us away (check it out here). The boys at Men of Comics sat down to further analyze it and here's what they had to say.
#RyanReacts
The Good:
It's nice to see a Batman who knows how to have fun and interact with humans other than breaking bones. Affleck is a nice breath of fresh air after "everything is serious" Bale.
They do a great job of showing just how fast The Flash is. The effects they don't have the coin for on the show is being put to good use in the movie.
Gal Gadot is killing it as Wonder Woman.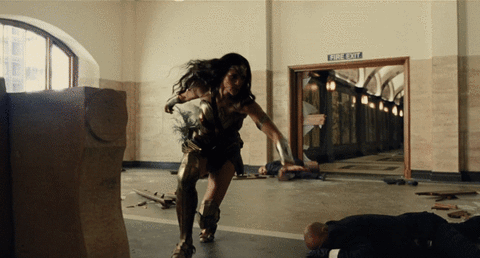 The Bad
I'm getting a strong "Age of Ultron" vibe. I hope the flick isn't just three hours of fighting parademon drones.

Some of the CGI needs tightening up. Grand Moff Tarkin in Rogue One looked more realistic than the close-up of Cyborg.

I hope the final movie is in color because the trailer sure isn't.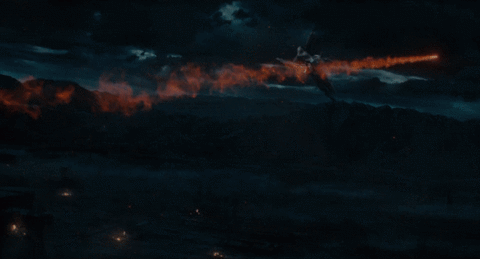 #ZainReacts
The Good:
Arthur Curry: Jason Mamoa is killing it as Aquaman, I like the iconic tidal wave parting shot as well as his IDGAF attitude. With Superman missing, for now, he surely will be the strongman of the team. I'm glad there's only one "can talk to fish" joke.
Wonder Woman: Speaking of Strongman, Wonder Woman will probably be a stronger contender cause she's kicking ass in the trailer. I'm in love with Gal Gadot she's nailed the look and the fighting style of the Amazonian to the T. Looking forward to her solo movie.
Unite the league: I love the vibe of this whole find and unite theme. It'll be interesting to see how each of them is recruited, Flash and Aquaman's is pretty evident from the trailer but I'm sure we'll get a little glimpse into each one of their past. Case in point scene with Barry Allen and his dad.
The Bad:
The cinematography is still very dark. Snyder has to tone that down a bit in the post and add more color. This isn't 300 anymore.
Cyborg: His look is very "Transformers" and I'm hoping I like him more than I liked his character in Teen Titans.
Here are a couple of more shots from the trailer
What did you think of the trailer? Sound off in the comments below
By day I'm a boring old Web Developer, but as the sun goes down, I'm a SUPERHERO. Well not really I just dress up and pretend to be one.
"Centurions" was my favorite cartoon growing up and I name all my possessions "Shadow" because I can't afford a Husky.
I camp in Games like it's nobody's business, and if you've got a problem with that I've got two words for ya "I'm Sorry", cause you're a noob.